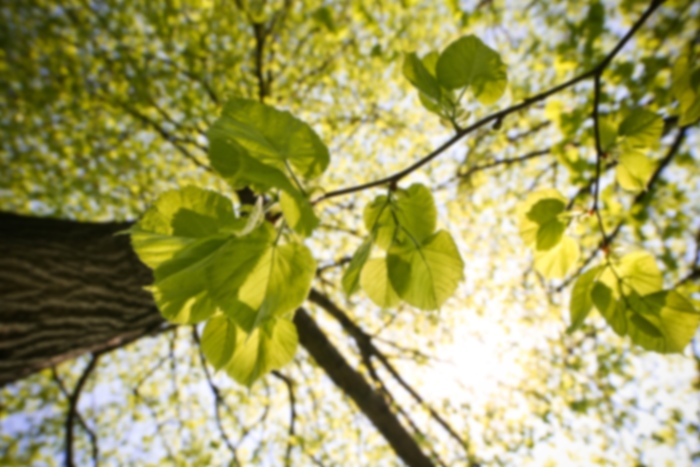 Noelle R Niemand,
MD
Obstetrics and Gynecology
Dr. Noelle Niemand joined Matlock OB/GYN in 2014, coming from a prominent practice in the Houston Medical Center.

Dr. Niemand was raised in California and graduated Summa Cum Laude from Cal State Sacramento with a BS in Biology in 2002. She then did two years of medical research at UC Davis in the field of breast cancer biology. She attended Drexel College of Medicine in Philadelphia and graduated in 2008. Her OB/GYN residency was completed at UTMB in 2012. During residency she received numerous honors such as the Golden Apple, Outstanding Teaching Award, Superior Creog Score and Excellence in Urogynecology. After residency she moved to Houston and was in private practice in the Medical Center for two years before relocating to the Metroplex.

Dr. Niemand performs general Obstetrics and Gynecology for women of all ages, specializing in the management of abnormal Pap smears, evaluation and treatment of menstrual disorders, hormone therapy, contraceptive management, and high-risk pregnancies. Dr. Niemand performs gynecologic surgeries including hysterectomy, myomectomy, laparoscopy, permanent sterilization, pelvic floor repair and incontinence procedures. She also performs botox injections.

In her free time, Dr. Niemand enjoys fitness activities, live music, and cooking, She speaks Spanish.
First available appointment is on 10/8/19
First available appointment is on 10/7/19
First available appointment is on 10/7/19
Accepts most insurance. Contact your insurance provider for coverage information
Adolescent Gynecology
Birth Control
Colposcopy
Endometrial Ablation
Fibroid Treatments
Gynecology
Hysterectomy
Hysteroscopy
LEEP
Minimally Invasive Surgery
Obstetrics
Ovarian Cysts
Pap Smear
Pregnancy Care
Sonograms
STD Screenings
Tubal Ligation
Well Woman Exam
Womens Services