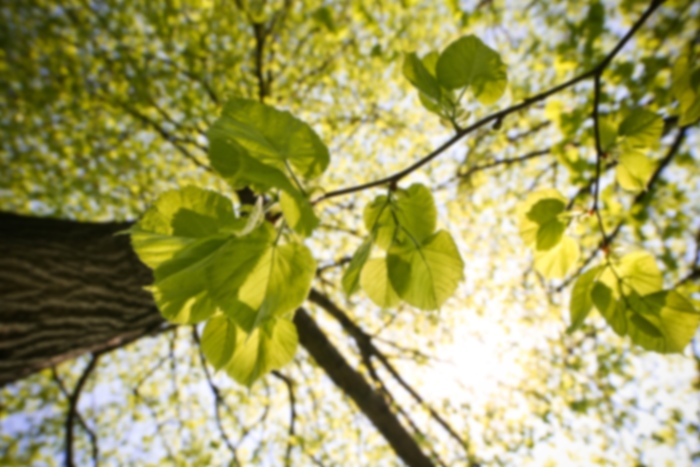 Janis R Cornwell,
MD
Obstetrics and Gynecology
Dr. Janis Cornwell is a founding member of Matlock OB/GYN and is the only female to have continuously practiced obstetrics and gynecology since 1986 in Arlington, Texas.

She was raised in rural Louisiana near the small town of Jena and received her Bachelor of Arts degree in 1976 from the University of Louisiana at Monroe. In 1978, she obtained a Masters Degree in Biology, also from ULM. That same year she entered medical school at the Louisiana State University School of Medicine in New Orleans, and received her doctorate of medicine from there in 1982.

Dr. Cornwell furthered her education in a four year OB/GYN residency program through Charity Hospital of Louisiana in New Orleans (LSU Division). Her training involved 6 months rotation through Earl K Long Memorial Hospital in Baton Rouge, University Medical Center in Lafayette and Walter O. Moss Regional Hospital in Lake Charles. In 1986 where Janis started her solo OB/GYN practice.

Dr. Cornwell has served at the Medical City Arlington as the chairperson for the Surgery and Tissue Committee (1989-91) and the chairperson for the Department of Obstetrics and Gynecology (1995-97). In 1996, she was awarded the Frances Thorns Hammie Memorial Award for detection of breast cancer. She belongs to the Arlington Medical Society, Tarrant County Medical Society, Texas Medical Association, American Medical Association, and the American College of Obstetrics and Gynecologists. She was most recently invited to serve in Washington D.C. in the fall of 2004 for tort reform. Dr. Cornwell is board certified in her field and has maintained certification since initial eligibility in 1988. A founding partner at Matlock OB/GYN, Dr. Cornwell maintains active privileges at the Medical City Arlington and has held many leadership positions.
First available appointment is on 10/15/19
First available appointment is on 10/10/19
First available appointment is on 9/27/19
Accepts most insurance. Contact your insurance provider for coverage information
Adolescent Gynecology
Birth Control
Colposcopy
Endometrial Ablation
Fibroid Treatments
Gynecology
Hysterectomy
Hysteroscopy
LEEP
Minimally Invasive Surgery
Obstetrics
Ovarian Cysts
Pap Smear
Pregnancy Care
Sonograms
STD Screenings
Tubal Ligation
Well Woman Exam
Womens Services
Obstetrics and Gynecology - Primary - Board Certified
Internship: Medical Center of Louisiana - 1986
Residency: Charity Hospital-Medical Center - LA - 1986
Graduate Degree: Doctor Of Medicine - Louisiana State University School of Medicine - New Orleans - 1982