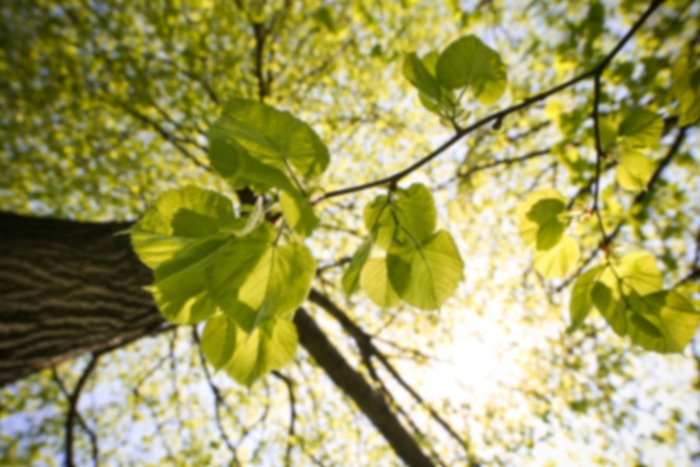 Harry P Froeschke,
MD
Obstetrics and Gynecology
Dr. Harry Froeschke has been associated with Matlock OB/GYN since the groups formation in 1995. He has practiced in Arlington and Mansfield since 1986.

He graduated from the University of Michigan in 1978 with an undergraduate degree in Zoology. He then attended Medical School at Wayne State School of Medicine, graduating in 1982. Dr. Froeschke completed residency training at Sinai Hospital in Detroit in 1986. He was in solo practice first in Mansfield and then in Arlington from 1986 -1994.

A founding partner of Matlock OB/GYN, Dr. Froeschke maintains active privileges at Medical City Arlington and has held many leadership positions. He has been the chairperson of the hospitals Peer Review Committee; the Board Representative for the Physicians IPA; and the Quality Council Representative for North Texas Prudential Health Insurance.

Dr. Froeschke enjoys reading, travel, and pursuing his passion for art collecting.
Accepts most insurance. Contact your insurance provider for coverage information
Adolescent Gynecology
Birth Control
Colposcopy
Endometrial Ablation
Fibroid Treatments
Gynecology
Hysterectomy
Hysteroscopy
LEEP
Minimally Invasive Surgery
Obstetrics
Ovarian Cysts
Pap Smear
Pregnancy Care
Sonograms
STD Screenings
Tubal Ligation
Well Woman Exam
Womens Services
Obstetrics and Gynecology - Primary
Internship: Sinai-Grace Hospital - Detroit - 1986
Graduate Degree: Doctor Of Medicine - Wayne State University School of Medicine - 1982