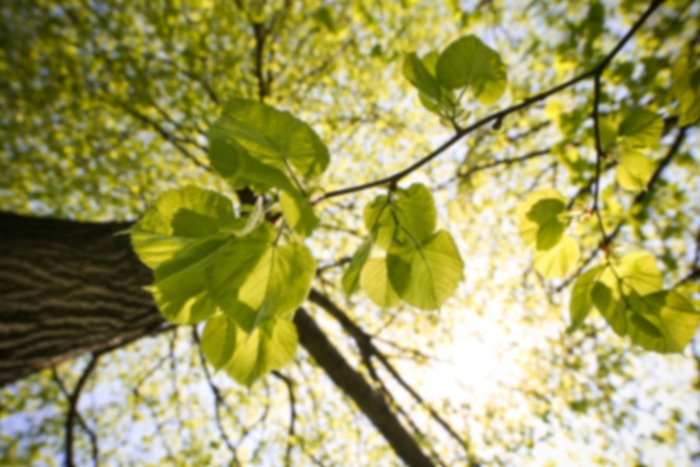 Robert A Greve,
MD
Obstetrics and Gynecology
Dr. Robert A. Greve has practiced Obstetrics and Gynecology in Arlington since 2000. Dr. Greve completed his residency training at the University of Texas Medical Branch in Galveston. While at UTMB, he served as chief resident and was awarded the Best Resident Award and the Best Resident Teacher Award, the two highest honors bestowed by the department. He attended Medical School at UTMB and completed his undergraduate education at Texas A&M University where he graduated Magna Cum Laude.

He became board certified by the American Board of Obstetrics and Gynecology in 2002. He has served as the Chairman of the Department of Obstetrics and Gynecology at Medical Center of Arlington.

When not attending to patients or spending time with his family, you can usually find him looking at the night sky through a telescope, pursuing his lifelong hobby of astronomy.
First available appointment is on 7/10/19
First available appointment is on 7/9/19
First available appointment is on 7/9/19
Accepts most insurance. Contact your insurance provider for coverage information
Adolescent Gynecology
Birth Control
Colposcopy
da Vinci Robotic Hysterectomy
Endometrial Ablation
Fibroid Treatments
Gynecology
Hysterectomy
Hysteroscopy
LEEP
Minimally Invasive Surgery
Obstetrics
Ovarian Cysts
Pap Smear
Pregnancy Care
Sonograms
STD Screenings
Tubal Ligation
Well Woman Exam
Womens Services
This provider has limited online appointment availability, so please call the office for assistance scheduling with this provider.
Accepts most insurance. Contact your insurance provider for coverage information
Adolescent Gynecology
Birth Control
Colposcopy
da Vinci Robotic Hysterectomy
Endometrial Ablation
Fibroid Treatments
Gynecology
Hysterectomy
Hysteroscopy
LEEP
Minimally Invasive Surgery
Obstetrics
Ovarian Cysts
Pap Smear
Pregnancy Care
Sonograms
STD Screenings
Tubal Ligation
Well Woman Exam
Womens Services
Obstetrics and Gynecology - Primary - Board Certified
Fellowship: University of Texas Medical Branch - Galveston - 1997
Internship: University of Texas Medical Branch - Galveston - 1997
Residency: University of Texas Medical Branch - Galveston - 2000
Graduate Degree: Doctor Of Medicine - University of Texas Medical Branch - Galveston - 1996